Hi, I'm Wanessa
I'm a model passionate about nature, art, fashion, and architecture. Since my childhood, I have always had a passion for fashion and art. And when I started my international modeling career, my passion for fashion grew even more. Every beauty is unique and everyone has their own. So I studied a lot about fashion. That's when I started to plan and at some point launch my fashion and beauty brand, then the Wanessa Moura brand and the Fresh Goddess perfume flourished, which brings a touch of femininity, delicacy, and at the same time that power of sensuality with great elegance. Everything with a lot of love, passion, and tenderness that's why I thought from a young and sweet woman to a mature, modern, elegant, and versatile woman.
Follow us on Instagram
Follow the Wanessa Moura brand on Instagram and stay up to date with the latest news.
Go to our Instagram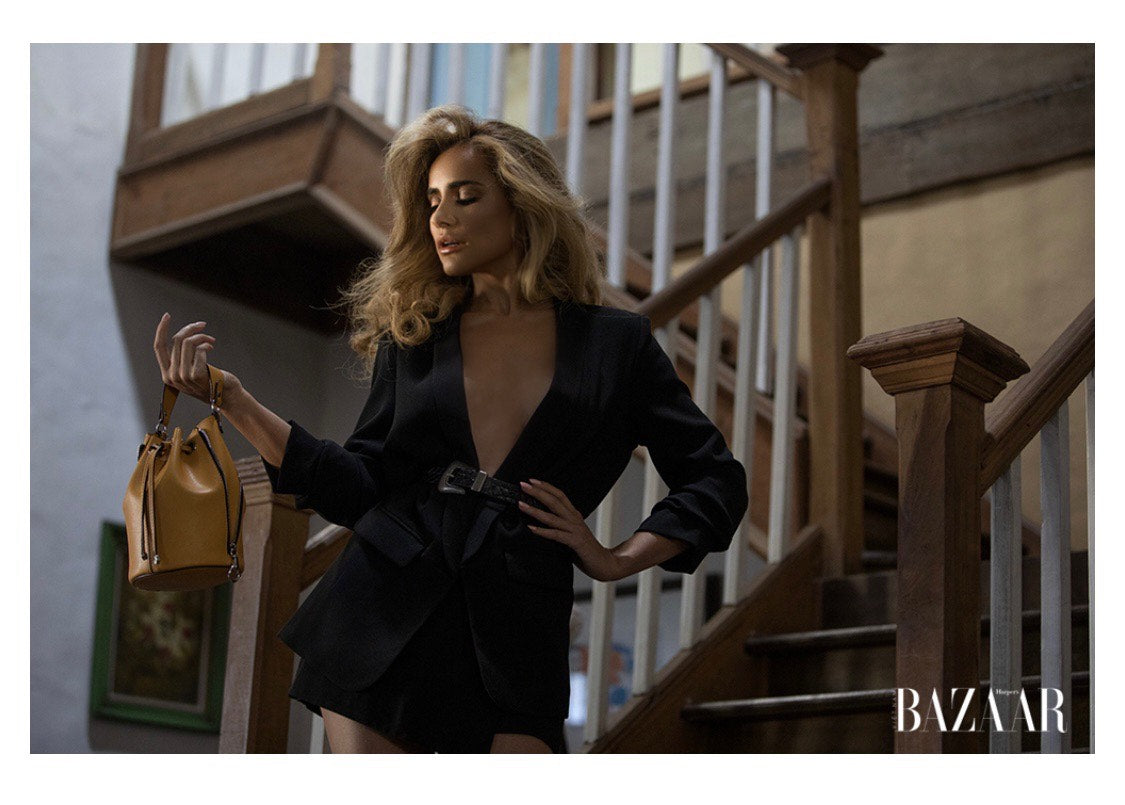 Follow me on Instagram
If you want to learn more about me, follow me on my personal Instagram.
Go to my Instagram